Nail design with ordinary varnish
Nail design with ordinary varnish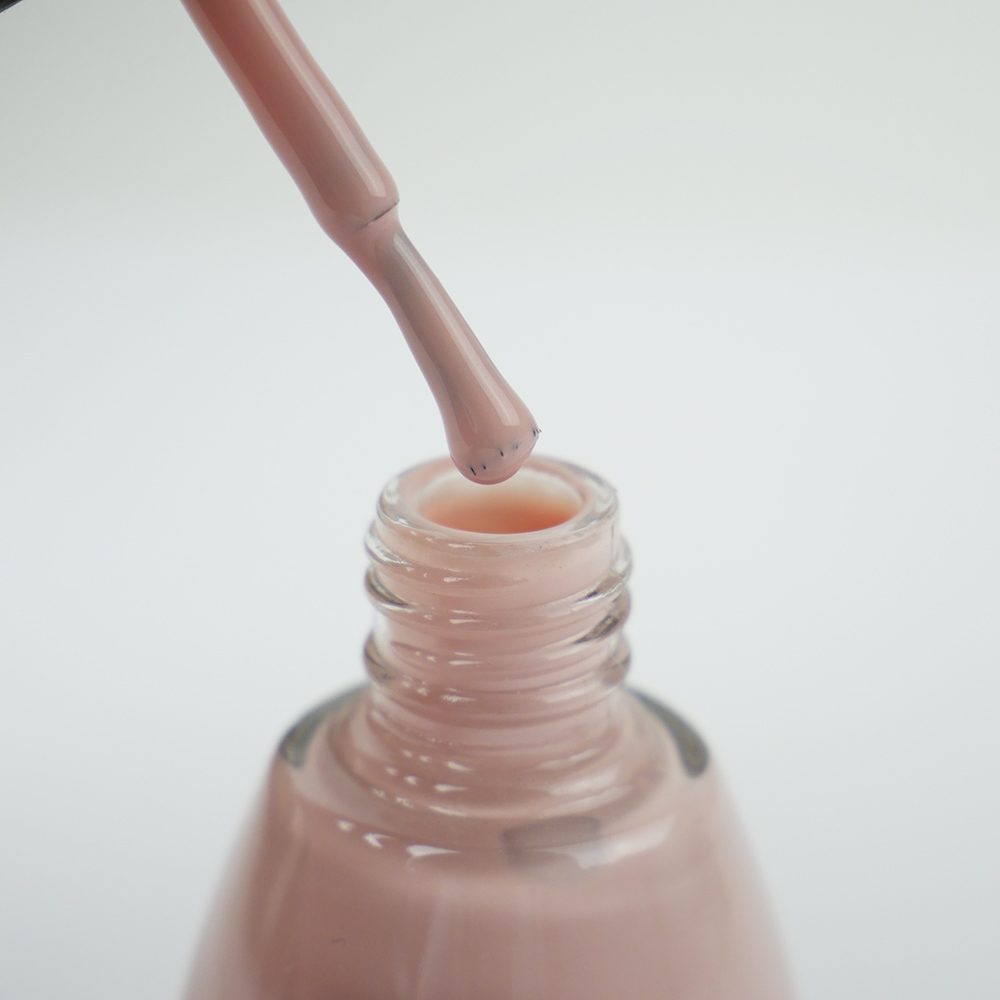 It seems that nail polishes have always been with us, but in fact this beat is over 80 years old! People loved to decorate nails in ancient times, using henna and other natural dyes, compounds based on resin, wax and vegetable oils. However, the first varnish in its usual form appeared in 1934 and immediately took its place in the first beauty rows. Since then, varnishes have not lost in popularity. It is probably not an exaggeration to say that every woman has encountered ordinary nail polish . And we all have a good idea of what it is and what it is eaten with. If you did not know, then the main advantage of ordinary varnish is a bright, stable color. The variety of nail designs with varnish is simply huge: you can find special healing varnishes , and varnishes with different effects, for example, craquellure , matte , sandy , magnetic and others, as well as varnishes with an addition in the form of sparkles, varnish with micro-glitters , varnish with a shimmer , mother-of -pearl lacquer , metallic lacquer and classic french lacquer .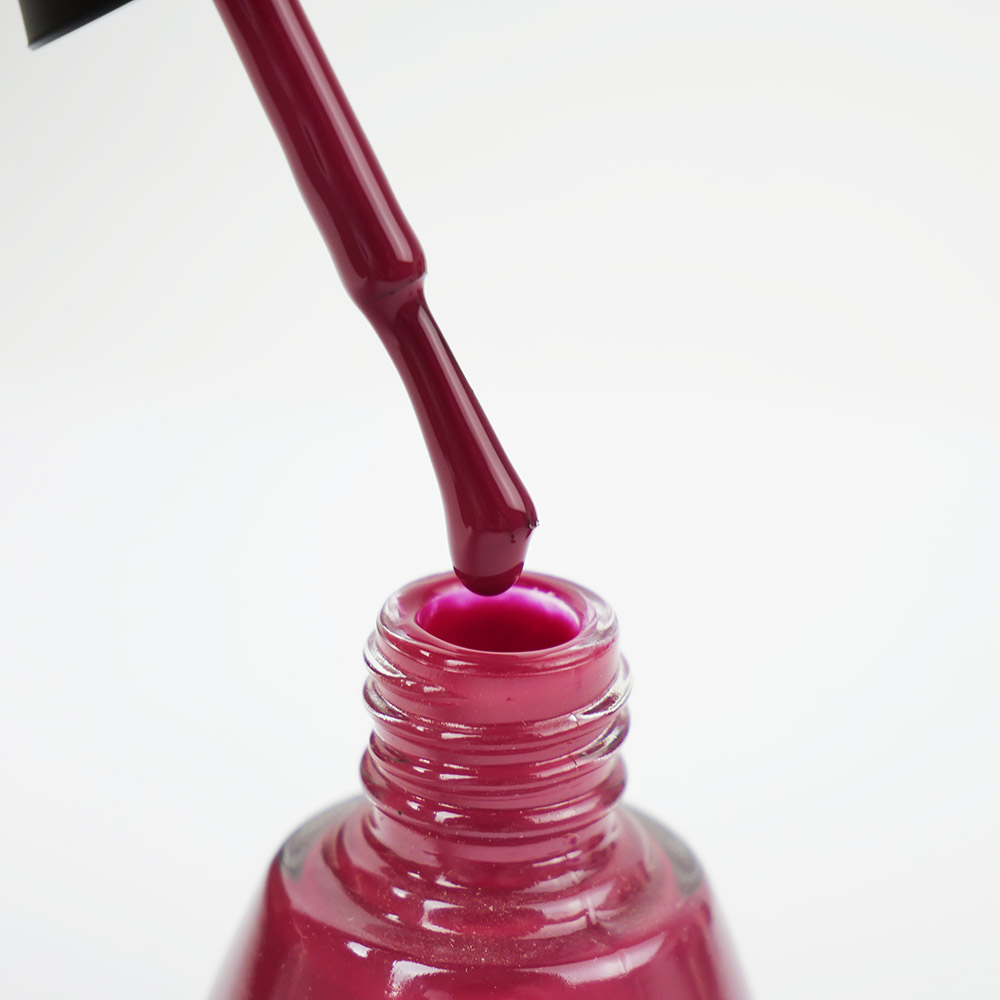 All over the world, in the matter of nail beauty, America has been "ruling" for more than a decade. The developments of the American brands O.PI , ORLY, CND, Naomi and others are traditionally the most innovative and advanced, and the palette of shades is the richest. The well-deserved love of girls is enjoyed by the "mass" brands Maybelline, Loreal, Bourjous, Essie, Victoria Shu, El Corason, etc.
Features of regular nail polish:
On average, the varnish stays on the nails without chipping for a short time: from 3 to 5 days.
Nail polish dries in the air for a long time: it is not advisable to touch anything for at least half an hour after applying it.
Washes off with nail polish remover.
When choosing a nail polish, we recommend paying attention to the following aspects:
The optimal texture of the varnish is considered to be medium-density textures, which form a rich coating already in one layer, dry quickly and self-level.
Thick and dense varnish textures are problematic in distribution, form bubbles and do not dry well.
Too liquid varnishes streak, lie down in a translucent layer and require repeated layering.
Lacquering technique:
Wipe your nails with a special degreaser with nail polish remover . This action will help ensure that you have set the stage for perfect coverage. It is better not to use cotton pads , but a lint-free napkin , which will not leave small lint on the nails.
Apply a base coat to protect your nails.
Apply two coats of color and let dry thoroughly. After the second coat, do not forget to "seal" the edge of each nail, as it were, in order to further prolong the durability of the coating.
Secure the result with a transparent top coat.