Inventory necessary for nail extensions
It is impossible to imagine a perfect manicure without long and beautiful nails, with a strong texture, even surface and perfect shape. Unfortunately, not everyone has natural nails of perfect length and shape. In this case, turn to professional nail extension services.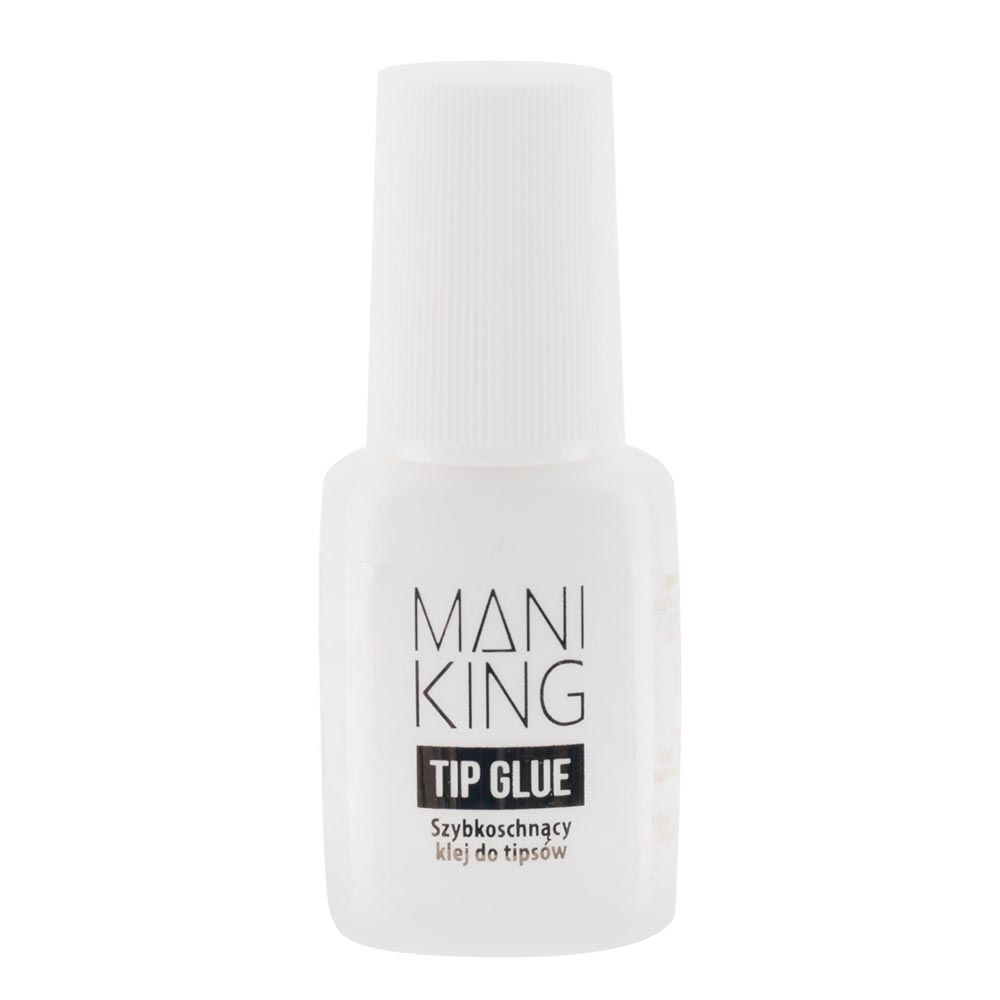 Nail extensions can be done in a few ways:
Gel extension. It is characterized by strong gloss, safety for the nail plate and durability up to 4 weeks. After gel extensions, the nails will become maximally resistant to external factors and various types of damage that may occur during use.  There are several methods of gel nail extensions: gel nail extensions on tips (there is a need for glue for artificial nails) and gel extensions on a form.

Acrylic extension. Acrylic manicure is based on a powder, which during curing gives the possibility to model the shape and length of the nail. They have a matte finish, the acrylic coating is thinner than during gel extensions.
Gel and acrylic extensions are used for more permanent nail extensions and aesthetics. Unfortunately, without special inventory it is impossible to model and extend nails. For this reason, a nail stylist who performs or intends to engage in any nail extensions should have helping tools.
Types of nail inventory
Tools can be for different purposes for any type of nail extension - from the elementary protection of the nail stylist oneself to the tools with which modeling is done. Most beginner nail stylists usually use training tools, which are very helpful when working with future clients.
Some of the main and especially used inventory:
Nail glues — are designed specifically for gluing tips on the nails. Glue for artificial nails dries quickly and does not cause discomfort. It provides excellent adhesion of the tips to the nail, while remaining gentle on the plate. Some good nail glue comes with a brush, others with a dispenser. The glue for nails aftificial container is made of durable plastic, additionally screwed on with a lid, and also a good nail glue has a long term storage.

Glue for decorating — are designed for making nail decorations. Using nail glue, decorating nails with transfer film becomes very easy.

Nail clips — are designed for modeling artificial nails, you can quickly create a tunnel in the extended nails and give the right shape. The clip is equipped with a spring, so the tool is easy to use.

Safety glasses for dust — are designed to protect the eyes. The glasses' lenses completely cover the eyes, both from the front and from the side. In addition, the glasses do not fog up during work, which will ensure that the procedure is carried out accurately. The glasses are made of hypoallergenic material.

Brushes — they are designed for applying gel and performing nail decorations. They guarantee even distribution of gel over the entire nail plate and the creation of mini works of art on tips and nails.

Nail extension forms — are designed to create an even and beautiful nail. Forms for extensions are developed from a special material of paper and plastic, which adheres tightly to the natural nail,

Sticky tape — is used not only in special cases of nail damage, but also in manicure treatments.

Training nails (dummies) —  an artificial finger with a nail will allow you to practice different nail styles, extensions and making decorations.

Cleaners and disinfectants for instruments. 
And this is only a small part of what exists for the perfect execution of nail extensions and modeling.
Nail extension inventory — online availability
Gel nail extensions and enhancement of the natural nail plate will never be a trouble again, all the necessary tools for extensions, including glue for artificial nails are 
available at the TUFISHOP online store, so any nail stylist has the opportunity to shop from anywhere and enjoy the high quality of the offered items and customer service. It is possible to place an order at any time, so it is a great alternative to traditional shopping.
After ordering from the TUFISHOP online store, it is possible to make payments online: using PayPal and Blue media (BLIK recurring payments; Pay by link; Payment by card; Electronic wallets; Online installments; Recurring payments; Google Pay; Apple Pay; Visa Online transfers). You can also pay by cash on delivery when you select delivery by courier DHL. Be sure to prepare the appropriate amount of money - this will avoid a situation in which the courier will not be able to give you the rest.
Delivery of orders is carried out throughout Poland via:
DHL - pickup point from 8,00 PLN, bank transfer from 9,90 PLN, cash on delivery from 11,90 PLN. International DHL delivery from 61 PLN.
InPost - pacztomat and courier service (no payment when ordering from 200 PLN), delivery 1-2 days.
Poczta Polska - from 10,99 PLN (no payment when ordering from 100 PLN). International delivery from 60,99 PLN.
Long, strong nails will always be the adornment of your hands! Order the best nail glue and all the necessary tools, pick up at your address in a moment and enjoy your shopping!
Frequently asked Questions