Nail decoration — creating a new nail design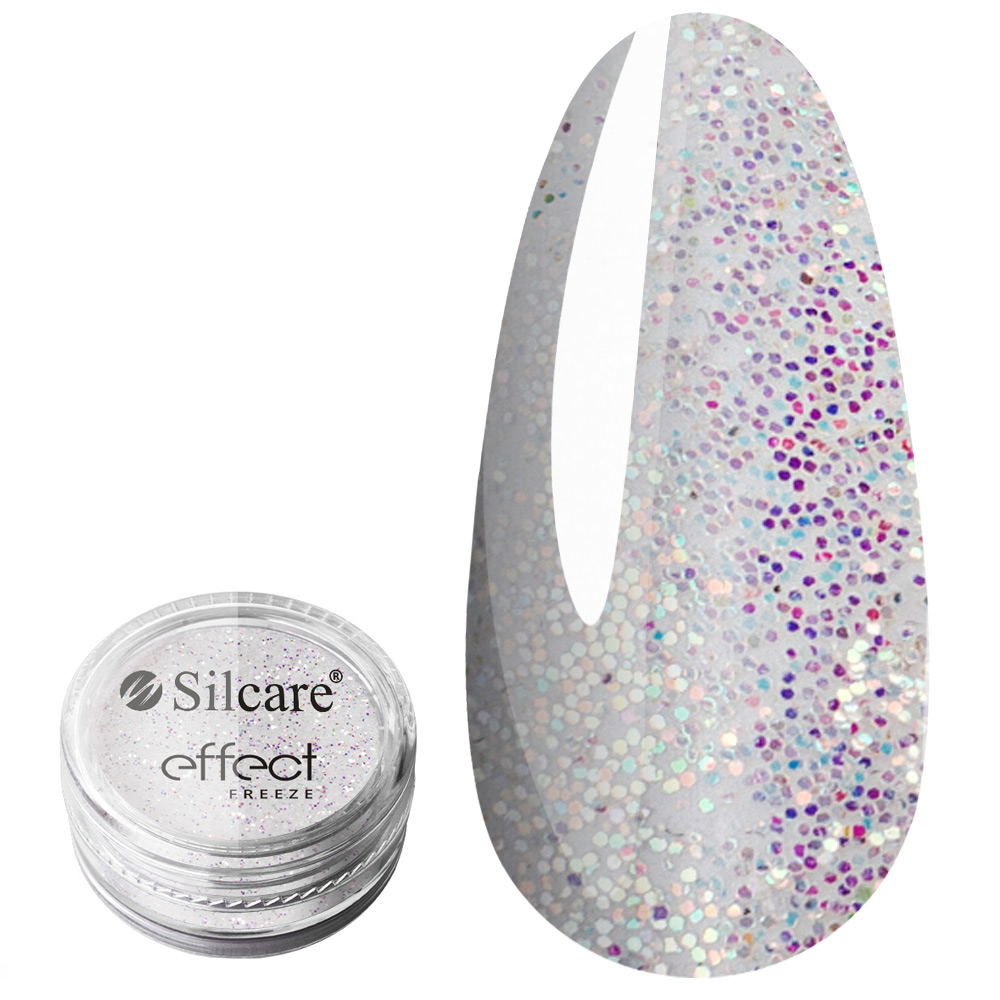 Nail art decoration has become an increasingly popular trend, with many people looking for new and innovative ways to decorate their nails. There are a wide variety of products available to help creating the perfect look for nails, from basic nail polish to more advanced nail art tools. When it comes to nail art design, there are many different styles to choose from. Some popular styles include French manicure, gradient nails, and negative space nails. French manicure is a classic style that features a white tip on the nails, whereas gradient nails are a more modern style that features a gradual blending of colors on the nails. Negative space nails are a contemporary style that features a minimalist design where the color of the nails is left unpainted. To find inspiration for creating a new gel polish decoration, it is possible to use the various design examples that are now commonly available.
One of the most popular products for nail art decoration is nail polish. Nail polish comes in a wide range of colors and finishes, from classic creams to glittery shimmers. It is also find different types of nail polish, such as gel polish and long-lasting polish, which can help nails stay looking fresh for longer.

Another popular product for nail decoration is nail art. Nail art is a great way to add a touch of creativity and personality to nails, and there are many different tools and techniques you can use to create a variety of different designs. Some popular nail art tools include stencils, decals, and stamping plates, which can be used to create intricate patterns and designs on nails.
In addition to nail polish and nail art tools, there are also other products available to help decorate nails. These include nail gems and rhinestones, which can be used to add a touch of sparkle to nails. It is also find a variety of nail stickers, which can be used to create a wide range of different designs, from geometric patterns to cartoon characters.
Stamping — trendy nail arts decoration
Stamping for nails is a popular technique for creating intricate decoration on hybrid nails. It involves using a metal plate with a design engraved on it, along with a special stamping polish and a stamper tool. The design on the plate is transferred onto the stamper tool, and then onto the nail, allowing you to create a precise, detailed design. One of the benefits of stamping for nails is that it is a relatively easy technique to learn and it can help you create professional-looking designs at home. It's also a great way to add a unique touch to nails, as there are a wide variety of designs available, from simple patterns to more complex images.
When it comes to stamping for nails, the first thing what will need is a stamping plate. There are many different stamping plates available, each with a different design engraved on it. Some popular designs include floral patterns, geometric shapes, and even characters or images.

In addition to a stamping plate, it is also need a special stamping polish. This type of polish is specially formulated to work with the stamping technique, as it is thicker and more opaque than regular nail polish. The stamping polish is then applied to the design on the plate, and then transferred to the stamper tool, before it's being applied to the nails.

The last thing it is need is a stamper tool. This is a small rubber tool that is used to transfer the design from the plate to the nails. Some stampers come with a built-in scraper, which is used to remove any excess polish from the plate before stamping.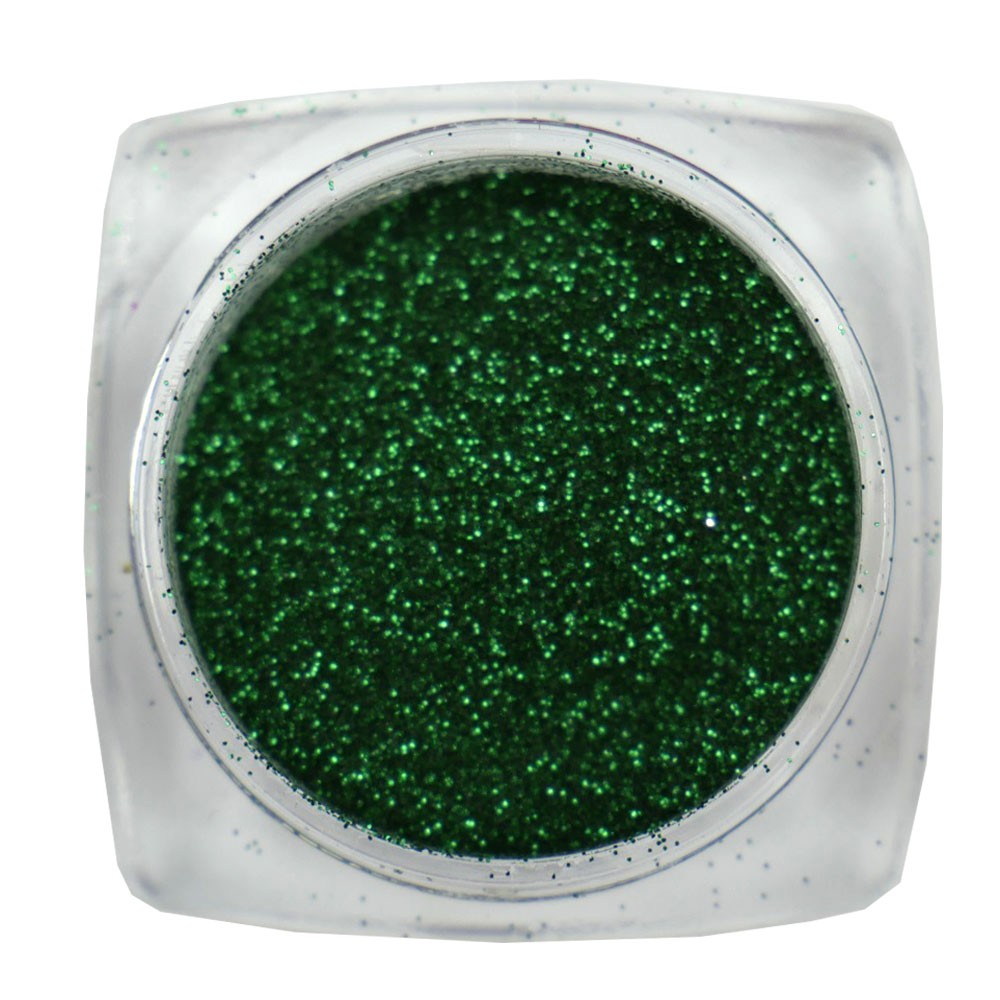 It is also possible to decorate nails and create the wished design with the use of such elements as:
Sequins.
Rhinestones.
Mirror (rubbing) powder.
Slider design (water-based stickers).
Stickers.
Glitters.
Metal structures (inlays, figurines).
Different color pigments.
Colored sand.
Foil transfers.
And much other things.
Nail decoration design — online availability
A high-quality manicure and creation of a beautiful design requires good skills from the nail artist, as well as high quality of various tools and materials for manicure. Many products to help decorate and design nails  are available at the TUFISHOP online store, so any nail stylist has the opportunity to shop from anywhere and enjoy the high quality of the offered items and customer service. It is possible to place an order at any time, so it is a great alternative to traditional shopping.
After ordering from the TUFISHOP online store, it is possible to make payments online: using PayPal and Blue media (BLIK recurring payments; Pay by link; Payment by card; Electronic wallets; Online installments; Recurring payments; Google Pay; Apple Pay; Visa Online transfers). You can also pay by cash on delivery when you select delivery by courier DHL. Be sure to prepare the appropriate amount of money - this will avoid a situation in which the courier will not be able to give you the rest.
Delivery of orders is carried out throughout Poland via:
DHL - pickup point from 8,00 PLN, bank transfer from 9,90 PLN, cash on delivery from 11,90 PLN. International DHL delivery from 61 PLN.
InPost - pacztomat and courier service (no payment when ordering from 200 PLN), delivery 1-2 days.
Poczta Polska - from 10,99 PLN (no payment when ordering from 100 PLN). International delivery from 60,99 PLN.
Long, strong nails will always be the decoration of your hands! Order nail art decoration now, pick up at your address in a moment and enjoy your shopping!
Frequently asked Questions